About Fur-ends Dog Walking
We are passionate about dogs. Our professional walkers are fur-endly, on-time and reasonably priced. We'll get your dog's tail wagging while keeping them healthy and safe.
---
Betty Barrett
Founder and Chief Dog Walker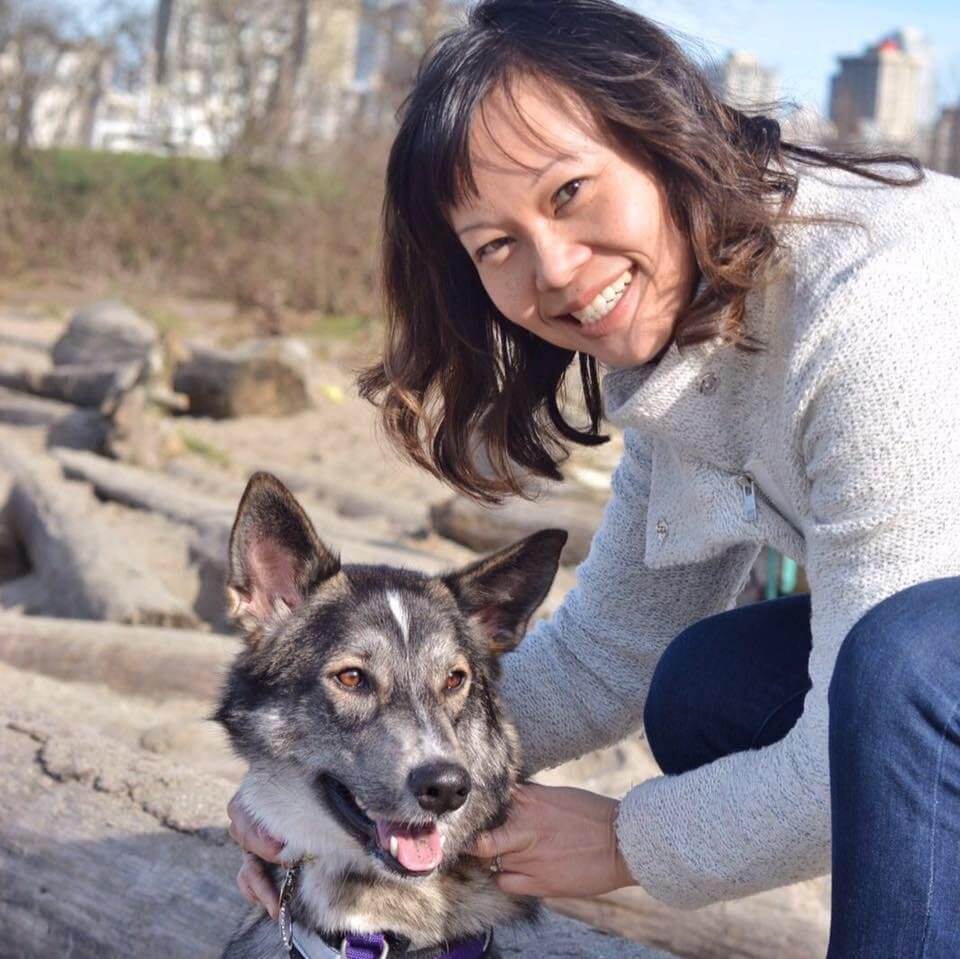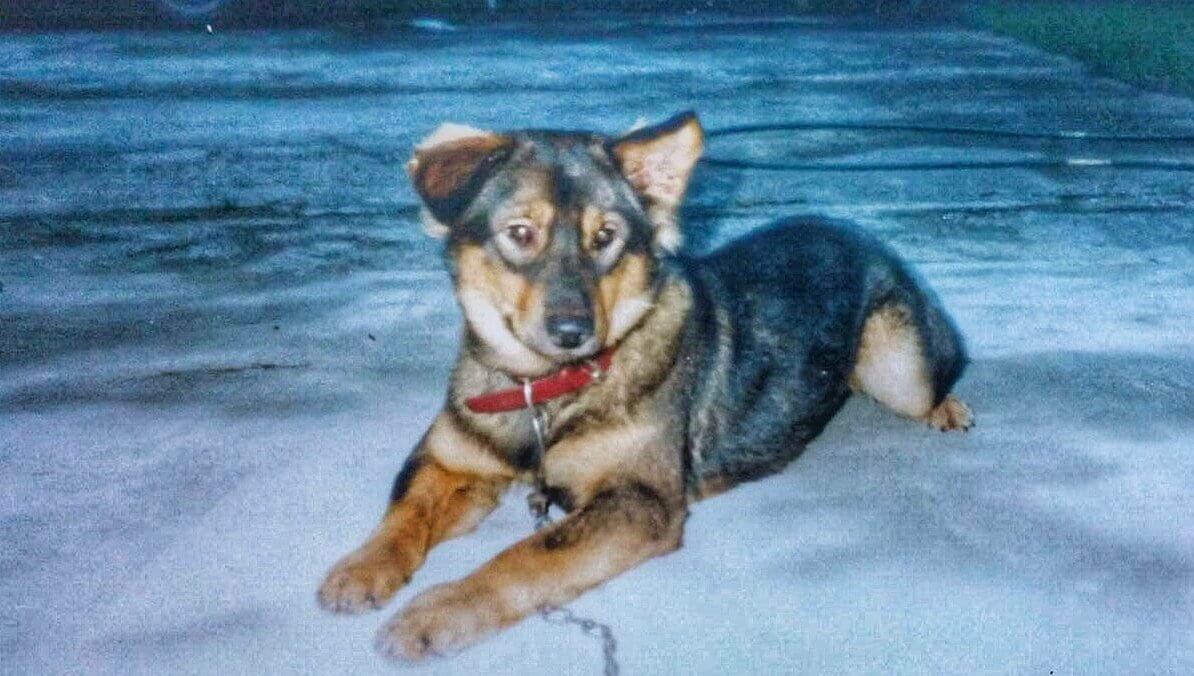 I have been a dog-lover since a kid with my first sheepdog Lacky. I treat all animals as if they are my own.
I have over 20 years of experience in the dental field and now I'm also helping busy people walk their dogs. I'm a certified dog walker and certified in animal first aid. I can also speak both Mandarin and Cantonese.
In my spare time I like to run, hike and walk with my niece's dog Shyla, an adventurous Siberian husky and German Shepherd mix!
I would be honoured if you give me an opportunity to work with your special fur-end!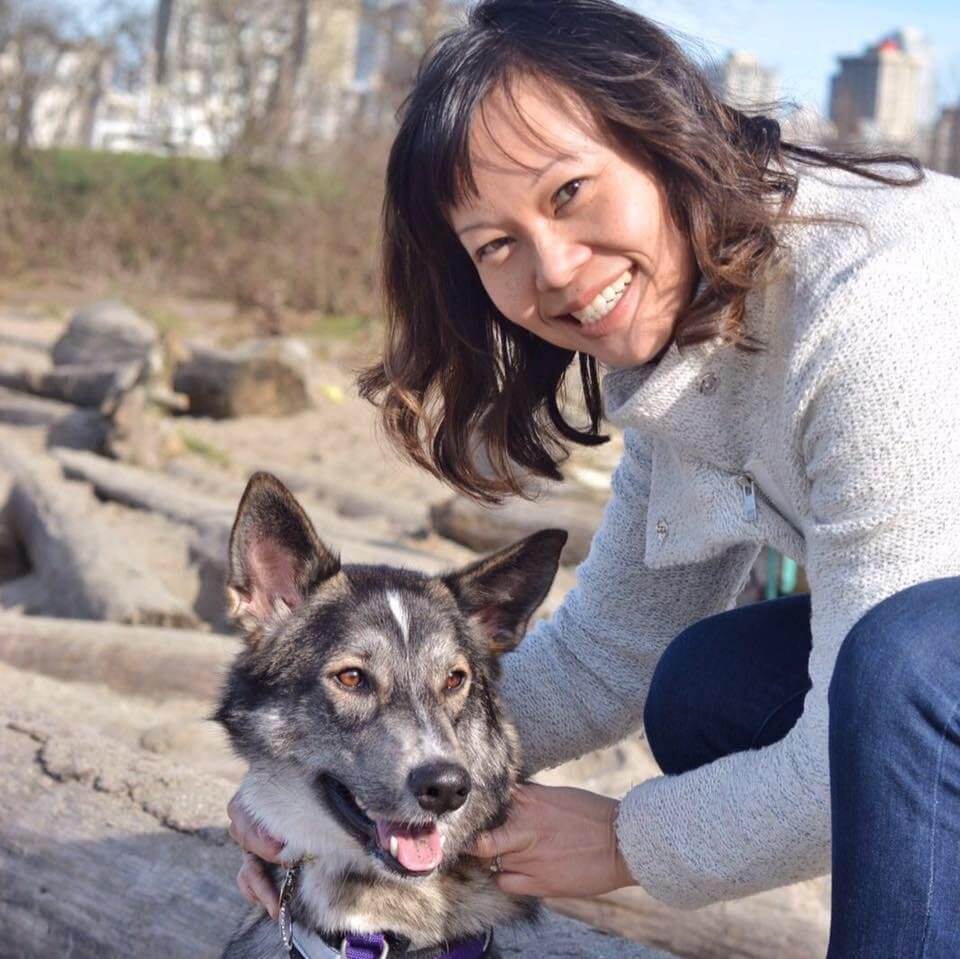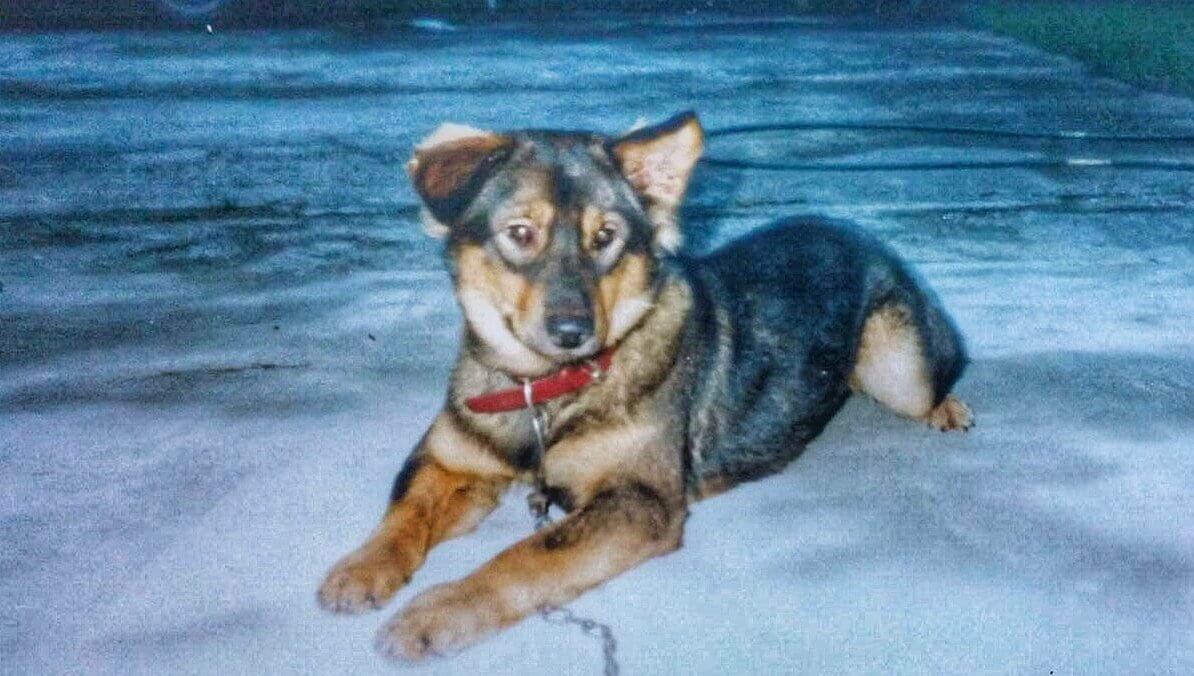 Our Services
We offer two simple services for all your dog walking needs: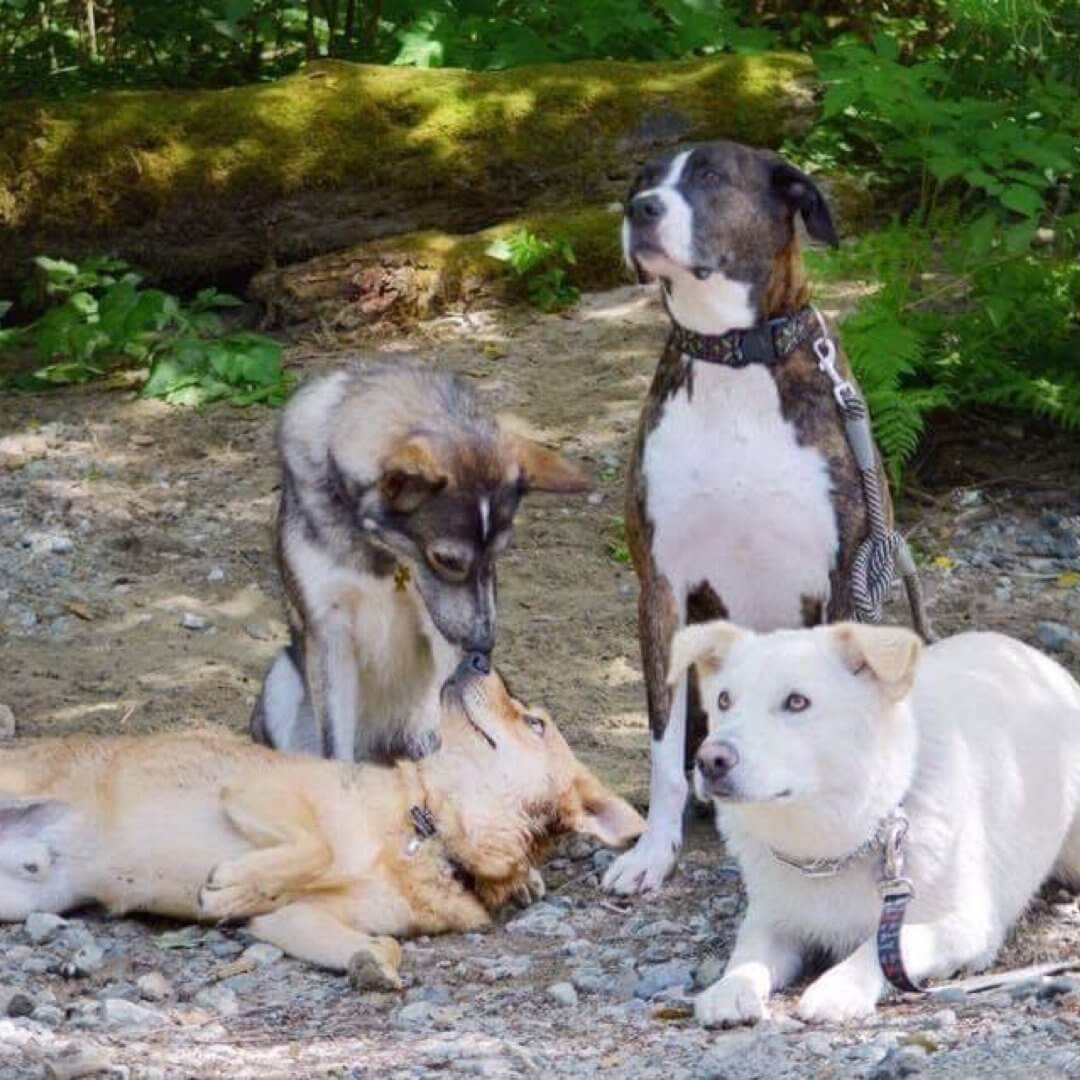 Group Walk
$25 an hour
(second dog from the same household is $20)
Let your pup enjoy a one hour group adventure hike through the beautiful forest trails of Everett Crowley Park.
This is great for active and friendly dogs who are looking for a good exercise.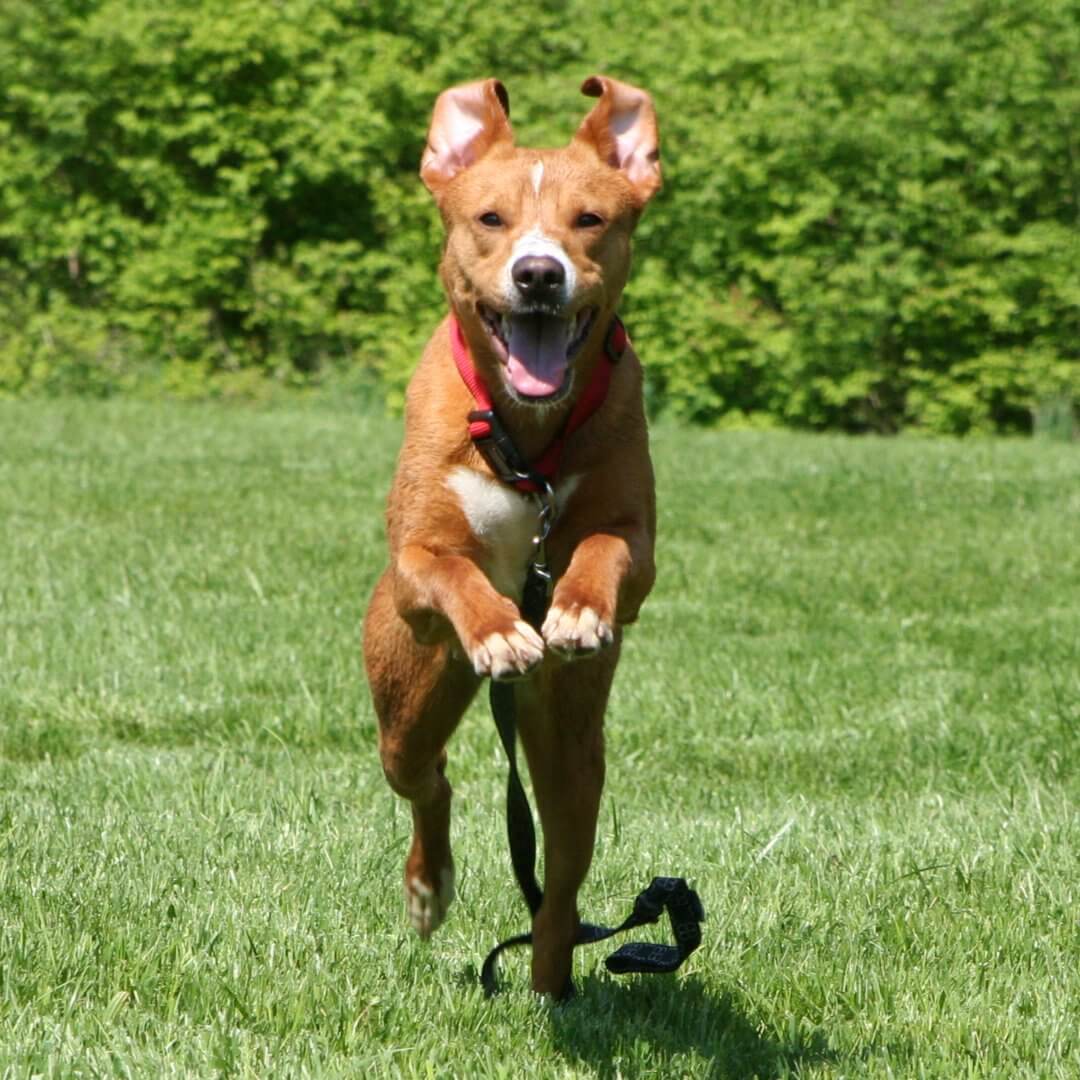 Private Walk
$30 an hour
Perhaps you have shy pup that may have a harder time keeping up with the pack. No problem! We offer private walks so your dog can get some one-on-one time
This is great for puppies that are shy or need a bit more training.
What Our Clients Are Saying
Don't take our word for it! Check out what other pet owners are saying.
"I would highly recommend Betty to anyone looking for dog walker. She is reliable, responsible, and very personable. She is very professional and dedicated, and a huge animal lover with very high credentials. You will never be worried about your pets when they are in her care. I trust her wholeheartedly with any of my beloved babies. I would definitely recommend Betty for anyone looking for a dog walker. I can't speak highly enough of her."
- Sandra Byrne
"Our pup Riley loves Betty and gets so excited when she knows she is going to spend time with her. Betty has been caring for Riley since she was a baby. I would recommend Betty for a dog walker. She truly loves the dogs being a huge animal lover!!!! She is very reliable, aware of pet safety and professional. My husband and I are totally at ease knowing Riley is having fun with Betty. I would definitely recommend her to anyone that needs a little help with their beloved pups!!!"
- Lisa and Dean
"Betty has been walking my dog, Ddraig, for almost a year now and I am very pleased with her gentle nature and commitment to my dog. Betty takes Ddraig for a walk rain or shine, has taught him a new trick, and most importantly, has been very responsible and respectful in fulfilling my expectations. I would highly recommend Betty to anyone who is looking for a good and trustworthy walker for their dog."
- Rita Britton
Gallery
Here are some photos of our fur-ends!
Visiting fur-ends at the Vet hospital.
Lilo posing for the camera, naturally being the cutest of the bunch.
At the 5K RunGo Dash for Dogs to fundraise for the Pacific Assistance Dogs Society (PADS).
Making friends while out and about for our walk.
A post race photo with Shyla at Canada Day Run 2016.
A quick snap of these cuties while taking a break.
Teaching my little nephew to be a future dog walker :)
At the Pacific Assistance Dogs Society Open House.
A quick break of ball fetching at the park.
Stella was so contented from playing at the park that she gave a big smile to the camera!